Since 1944, we've delivered the best parts, service and people in the industry.
Crescent Parts & Equipment (CPE) is a third-generation, family-owned wholesale distributor of HVACR parts and equipment in Missouri, Illinois, and Iowa. Our success stems from hiring and developing the most knowledgeable people in the industry and adding value to our products by providing unparalleled service and extensive training programs for our customers.
CPE was founded in August of 1944 by Cosmo Giudici and Clarence Bartling. They began by selling parts for coal stokers and gas burners from a building in St. Louis on the corner of Clayton Avenue and Crescent Avenue, where CPE earned its name.
In the early 1960s, Cosmo and his son George E. became the sole owners of the company and expanded into the air conditioning business. Less than a decade later, CPE was no longer just a supply house. The company grew rapidly as it built branch locations across Missouri and Illinois, joined key industry organizations and advanced further into the refrigeration market. In just twenty years, CPE became the leading refrigeration wholesaler in the St. Louis area. In 1989, George passed the company down to his seven children, with his eldest son George C. taking over as president and many of his other children occupying various positions. In 2019, Crescent acquired Dennis Company, expanding into Iowa and northwestern Illinois.
Now with multiple locations across Missouri, Illinois, and Iowa, CPE serves more customers in more places than ever before, and we're still growing.
CPE is committed to making your life easier and your business more successful by providing outstanding customer service and industry expertise along with high quality products by brands you can trust. Brands like American Standard, Emerson, Honeywell, Johnson Controls, Aerus, Aprilaire, Sporlan, Mitsubishi Electric, White Rodgers, Chemours, and so many more. We always strive to give you what you need, when you need it, at a fair price.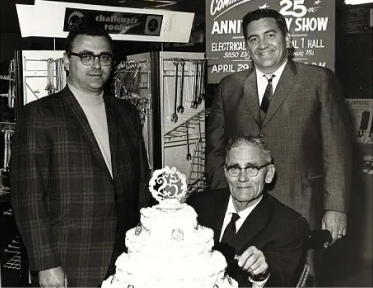 Cosmo Giudici (bottom), son-in-law Joe Kohanski (left) and son George E. Giudici celebrate CPE's 25th anniversary in 1969.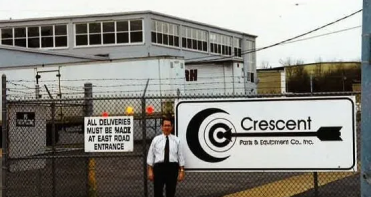 George C. Giudici stands in front of the new Manchester Avenue branch location in 1994.
Crescent's Mission, Vision & Values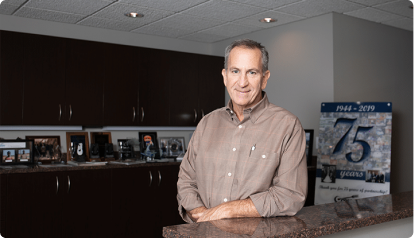 Crescent President, George C. Giudici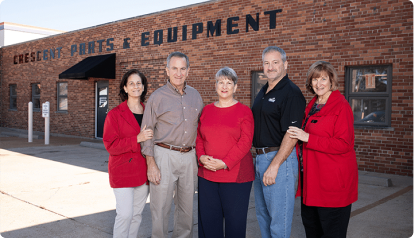 Crescent prides itself on family ownership as the five Giudici siblings carry on the family legacy.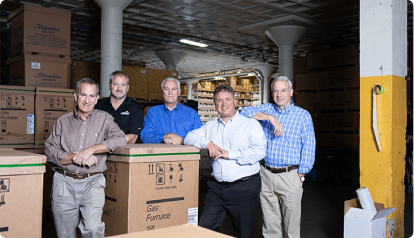 Crescent's Leadership Team
Crescent Cares

We're committed to supporting worthy causes and caring for those in need.
Crescent Cares is the philanthropic program at Crescent Parts & Equipment, dedicated to helping those in need in our community. Our aim is to partner with our employees and the nonprofit organizations they support to donate funds and resources. Having multiple locations in three states means we're fortunate to be part of many great communities, and giving back to those communities (and beyond) however we can is a fundamental part of our company.
Here are some of the many ways we have done just that: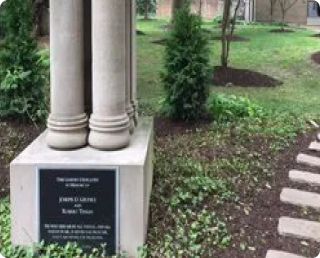 2000 to Present – Support Those That Support Others
Since the early 2000s, Crescent has donated over $1.2 million in both money and equipment to Doorways, a non-profit organization that provides housing and other services to people affected by HIV/AIDS. The garden at one of their many locations is also named in honor of Joseph Giudici, grandson of Crescent founder Cosmo Giudici.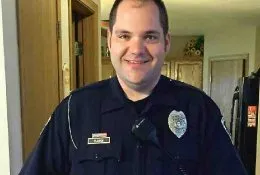 2016 - Helping Those Who Deserve It Most
On July 8, 2016, a first responder in St. Louis, Officer Mike Flamion, was injured in the line of duty, leaving him confined to a wheelchair and struggling to get around his home. That's when the Gary Sinise Foundation stepped in and paid for a wheelchair-accessible home to be built for him. We provided the home's HVAC equipment, including two variable speed furnaces, two air conditioners, and two voice-controlled thermostats, at a heavily discounted rate. Equipment was installed by Crestside Heating & Cooling.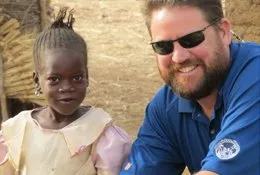 2017 to Present – Making a Difference in Young Lives
For the past few years, Crescent employees have teamed up to sponsor three school-age children in Burkina Faso, located in in northwestern Africa, through Sheltering Wings. The organization provides an orphanage, school, and clinic to people in need in Burkina Faso. We also routinely donate money and school supplies to this worthy cause.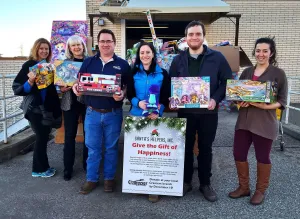 2018 – Bringing Holiday Joy to Needy Families
Santa's Helpers began in 1968 when its founder, Rita Swiener, heard about a family that had fallen through the cracks of social support and would not be helped over Christmas. Knowing the importance of Christmas gift-giving, Rita and a few friends sprang into action and provided presents for every member of the family. Since that day, Santa's Helpers has provided the spirit of Santa to thousands of St. Louis families over the years. In late 2018, Crescent set up toy donation bins at each branch. We were happy to collaborate with Rita this holiday season to bring some joy to needy families in our area!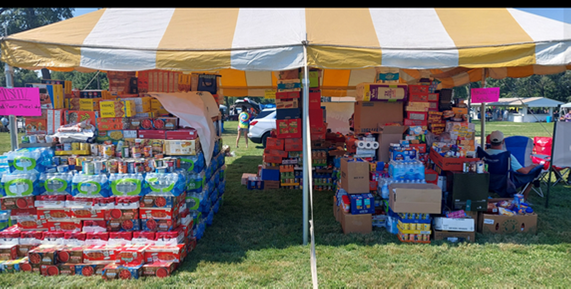 2022 - Foodstock
Families from Crescent Parts donated food to support Foodstock NFP, a charity that serves many causes in our communities. One of these causes is the Oasis Women's Center Alton, Illinois.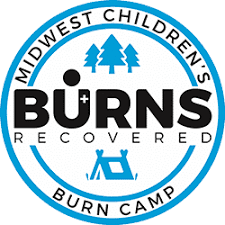 2022 - Burns Recovered
Burns Recovered serves burn and smoke inhalation survivors and their families to provide support and hope during their recovery and promotes education about burn injuries and prevention in the community. Crescent made a donation in honor of one of our extended family members. Burns Recovered's motto is "No limitations. No Fear. No insecurity". We couldn't agree more!

2023 - Heat Up St. Louis
Each year, Hardee's partners with Heatupstlouis.org to put on Rise and Shine for Heatupstlouis.org. This charity raises funds to pay the heating and cooling bills of those in need. A cause near and dear to our hearts! Crescent proudly donates to this cause and in turn provides breakfast, at our St. Louis metro locations, for our customers.