High-end commercial solutions delivered with the best support in the market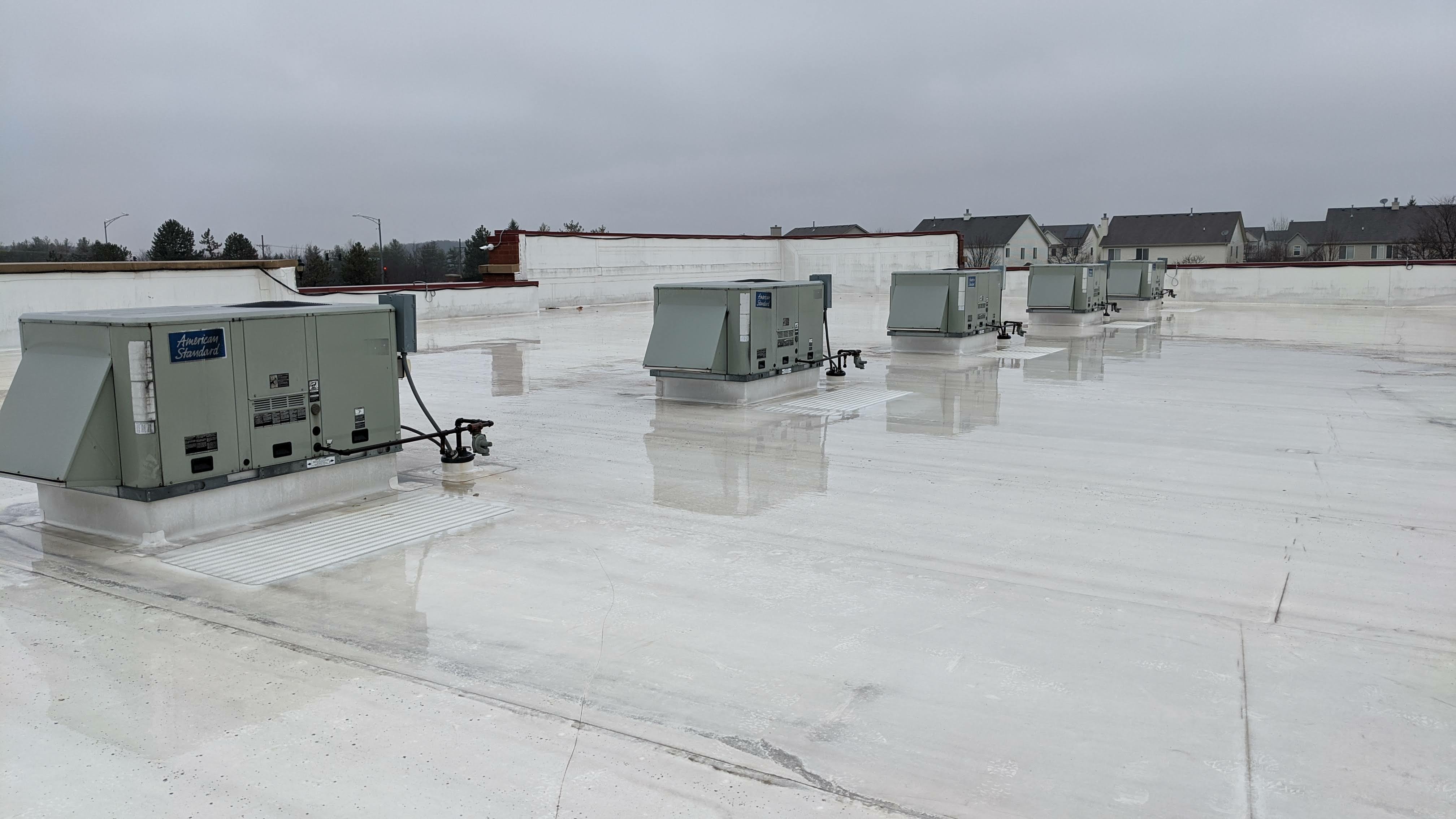 Crescent Parts & Equipment understands no two commercial projects are the same and careful consideration is required to ensure the correct systems and components are selected. Our expert Commercial HVAC team offers complete services for mechanical contractors and engineers looking to design new buildings, or retrofit existing ones. Our unmatched approach and support includes Estimating, Procurement, and Troubleshooting of the lines we carry. In addition to premium offerings, Crescent Parts & Equipment is committed to superior technical support and training for the local market from our prominent factory-certified advisors. Your commercial project needs are paramount and we deliver firm results regardless of size, scope, specifications, requirements, or constraints from start to finish.  
Product Selection Assistance
We partner with the top manufacturers in the industry to provide you with the best solution possible.
Load Calculation & System Design
We provide in-house and on-the-job site assistance. We can calculate loads and help you with the design of Commercial HVAC equipment systems and controls.
Check out some of these quality products installed and in use