If you need to heat water, we have the people and products to help you get the job done!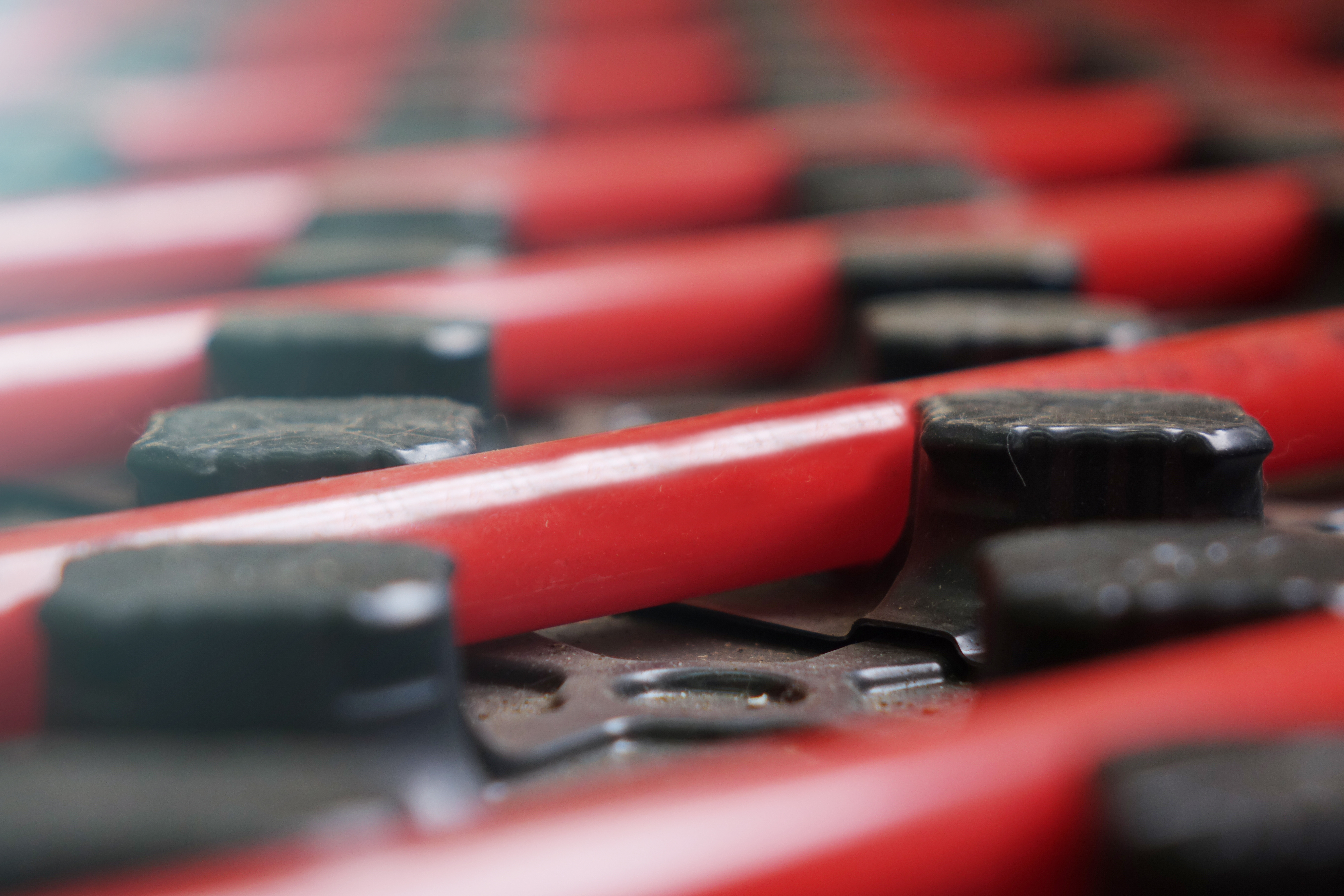 At Crescent Parts we are committed to partnering with leaders in the hydronics industry to offer the best products, service, and training that serve the sole purpose of helping you thrive and grow your business.
 We carry a full product lineup that allows you to have all of your hydronic needs met in one place. From boilers and pumps to radiant systems and baseboards, Crescent Parts is certain to cover the sector of product no matter your application. We know your customers have different needs and that calls for different solutions. Our hydronics experts on staff can help find the solution that best suits your needs. Piping, fittings, service parts and more, Crescent Parts is your solution driven partner for all things hydronic.
Product Selection Assistance
We can help you select the correct hydronics product to fill your customer's need. With inventory in stock from the top brands in the market, Crescent has you covered!
Technical Training
We offer professional training seminars on equipment and components throughout the year. These seminars can help you with trouble-shooting techniques and mastering new product technology.
On-Site Help
If you are having problems with a system and need on-site help, contact us at 314-647-5511 and ask for a Hyrdonics specialist. We are here to assist you.
Services
Boiler Sizing and Selection, Hydronic System Design, Radiant Floor and Snowmelt System Design and Layout, Troubleshooting, Boiler and Hydronics Systems Education and Training.
Check out some of these quality products installed and in use