If you have any questions regarding our open positions, please reach out at

[email protected]
Driver - Cape Girardeau, MO
Click here to view the position information sheet.
Working for Crescent Parts and Equipment means joining a company that has always strived to find, hire, and develop the most talented and committed people in our industry. When you join CPE, you become part of a team that commits to providing the most exceptional customer service in our industry. We take our family-centered company culture seriously: we believe our strength lies in our people, and that valuing employees as family members strengthens us "from the inside out" and makes for a cutting-edge organization.
Employees also enjoy competitive benefits including medical, dental, vision (Crescent pays 50% of dental insurance costs, and 100% of vision insurance costs), long-term disability, 401(k) with company match, tuition reimbursement, profit sharing, generous paid time off (rewarded based on years of service, ranging from 13 to 23 days), and more. 
Message from our President
"Our grandfather established this company in 1944 and grew it from the ground up by always hiring the best people and adding value to our products through outstanding customer service. Over 75 years later, we've grown to 19 branch locations across Missouri, Illinois, and Iowa, but our mission hasn't changed: Provide the best possible service while delivering the high quality products our customers need at a fair price."  
–George C. Giudici
Equal Opportunity Employer
CPE is an equal opportunity employer. We are dedicated to a policy of nondiscrimination on any basis including race, creed, color, age, sex, gender, religion, sexual orientation, national origin or disability.
Application Process
Fill out the contact form below
Check out our Employee Spotlight Videos to hear what some employees have to say about their Crescent experience.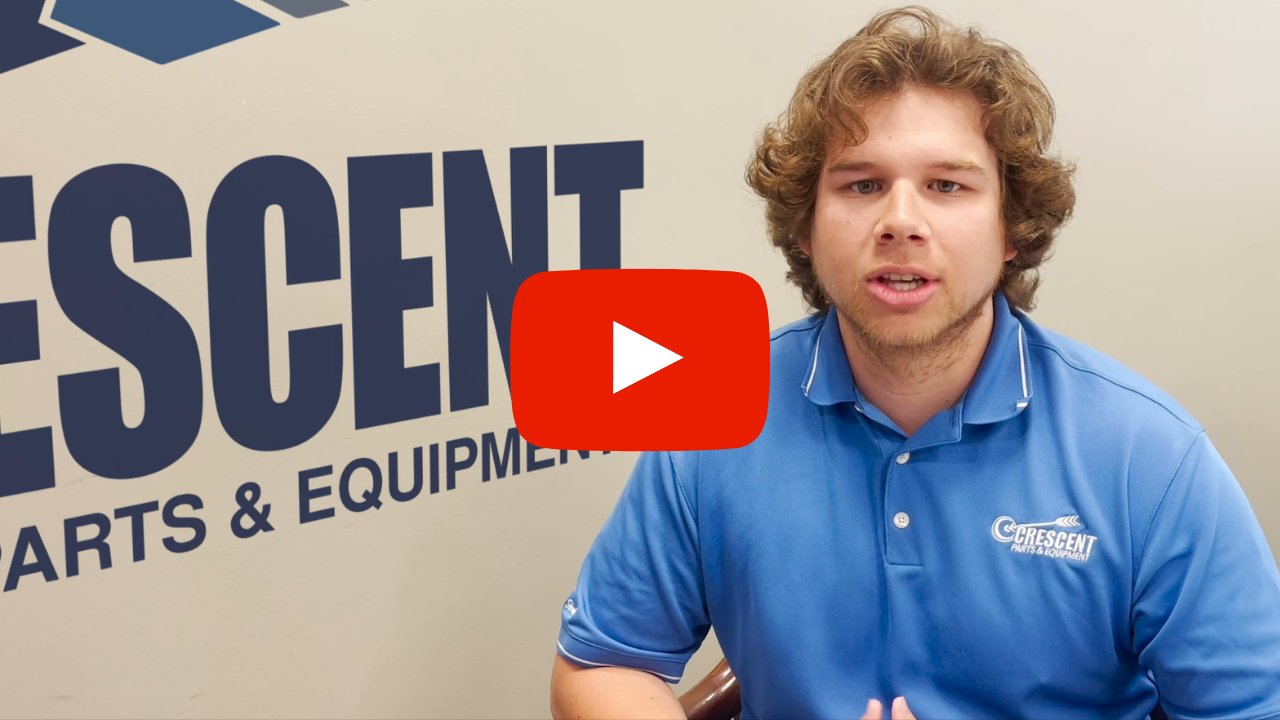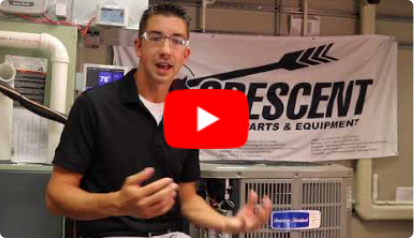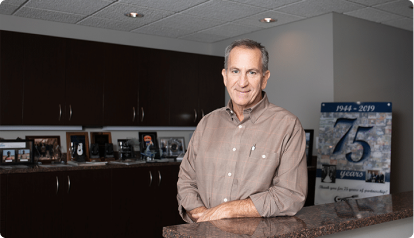 Crescent President, George C. Giudici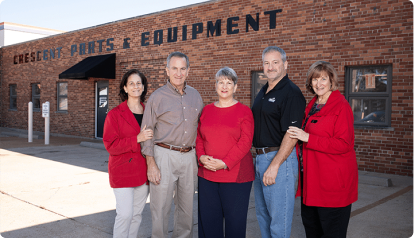 The Giudici Family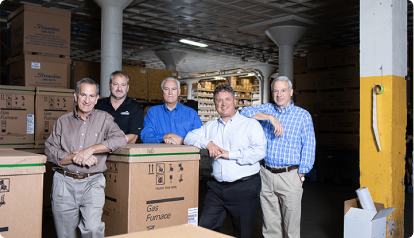 Crescent's Leadership Team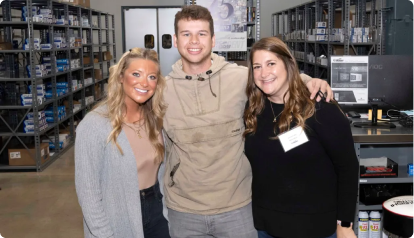 McKenzie Perkins, Cort Held, and Jenny Giudici at Crescent's annual company meeting.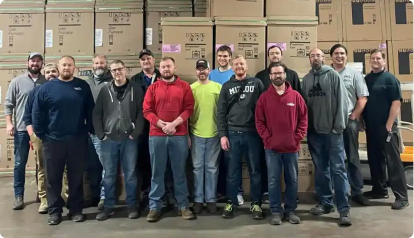 The team that helped with our 2022 Distribution Center Redesign.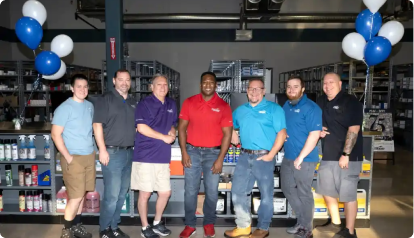 Our newest location, the Westport branch opened in September 2021.