Your customers care about their comfort, and so do we.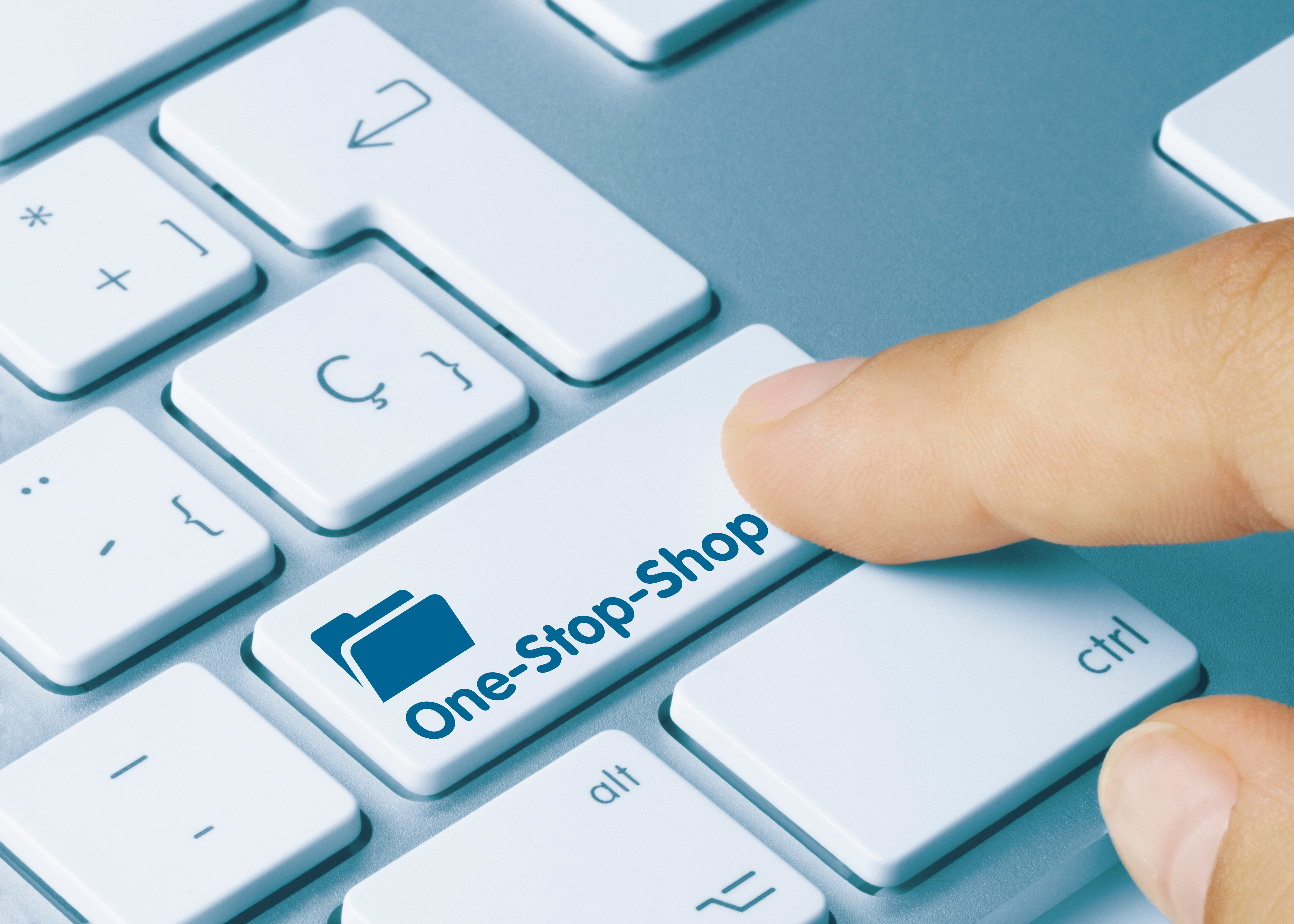 At Crescent Parts we're committed to partnering with leaders in the industry to offer best in class products, services, and training that serve the sole purpose to help you thrive and grow your business!
We cover a full product breadth that allows you to have all your needs met in one place. From furnaces and air conditioners to boilers and indoor air quality, Crescent Parts is certain to cover a sector of product, no matter your application. We know your customers have different needs that call for different solutions, and our trade experts on staff can help drill down to the option that best suits your need. Fittings, components, service parts, motors, and more, Crescent Parts is your solution-driven partner for all things residential!
AHRI Ratings Team
With so many options and combinations, we have an entire team dedicated to making sure you select the correct equipment the first time.
American Standard Selection Tool
Our American Standard Selection tool lets you quickly and easily find the AHRI matched system you need. This updated version includes SEER 2 product, so you are up to date.
Check out some of the quality products installed and in use.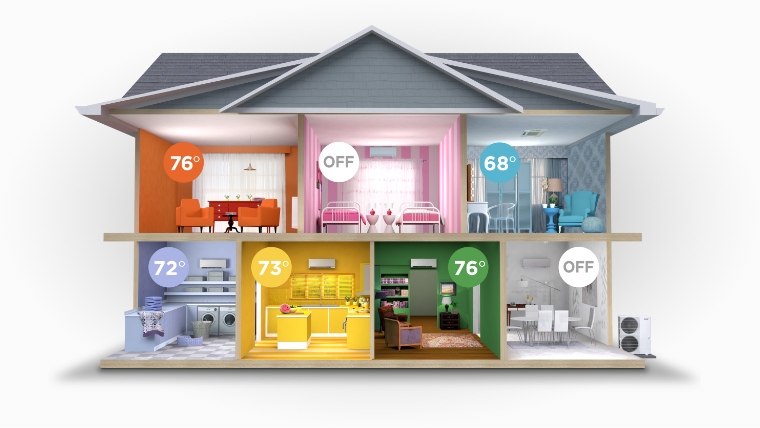 Mitsubishi Multi-Zones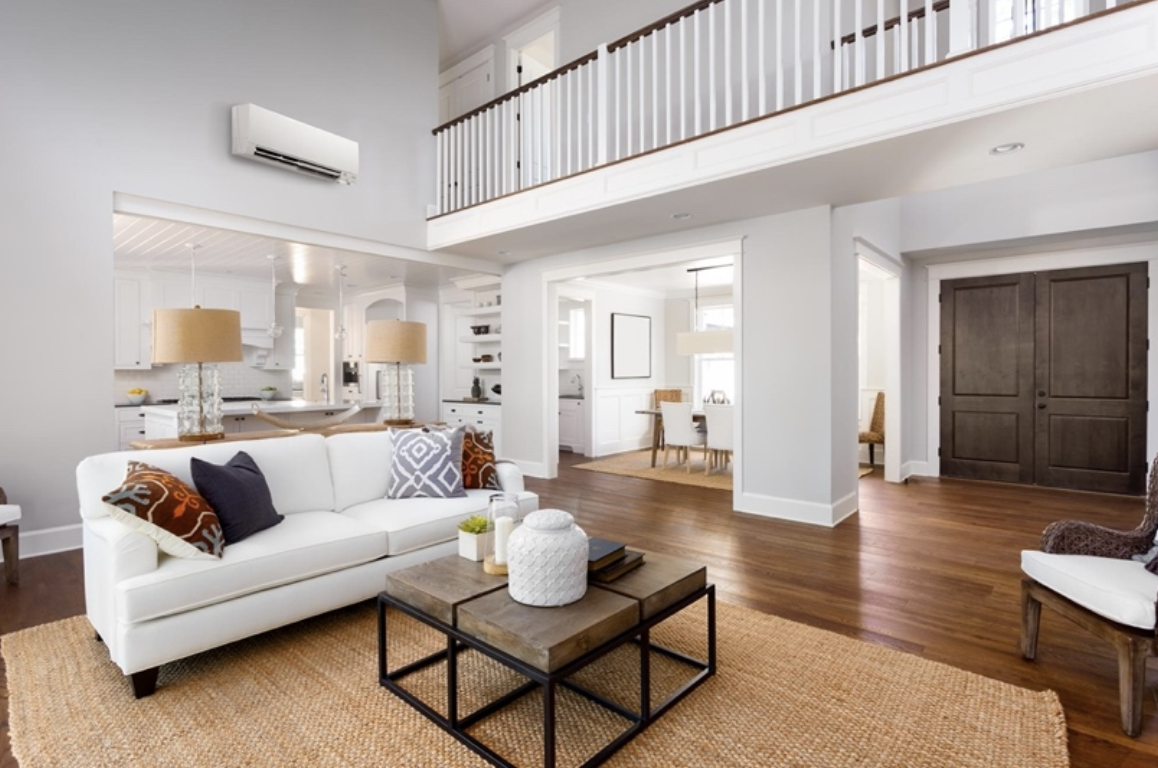 Mitsubishi Wall Mount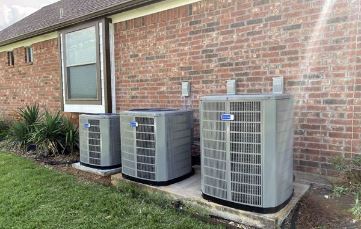 American Standard Heat Pumps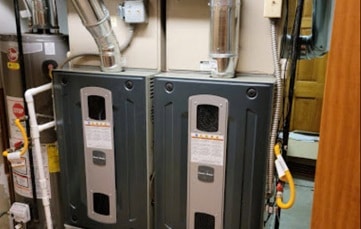 American Standard Gas Furnaces
The names you know, the names you can rely on! 
We partner with the best because your business deserves nothing less. Let us help you build your growth and opportunity.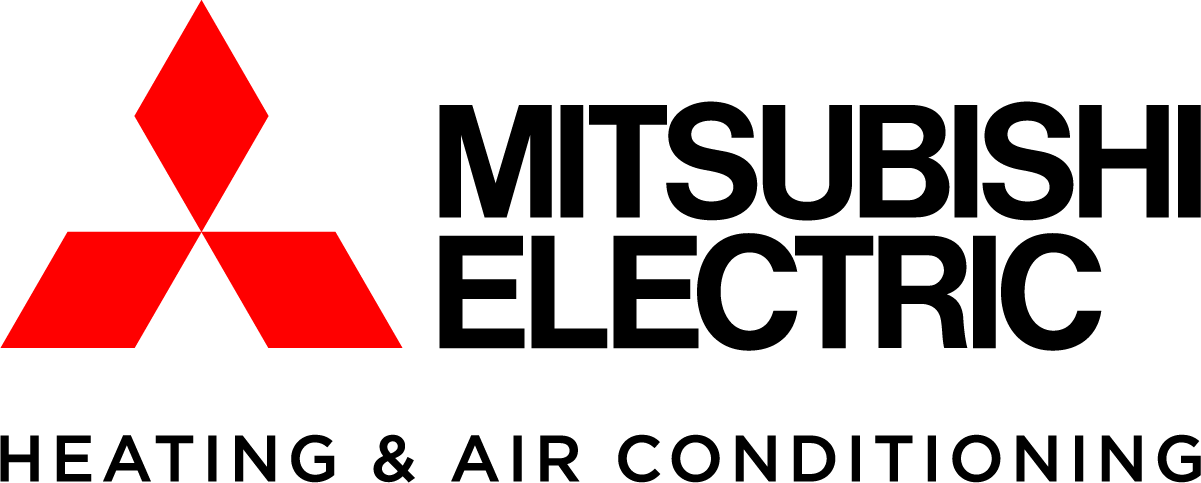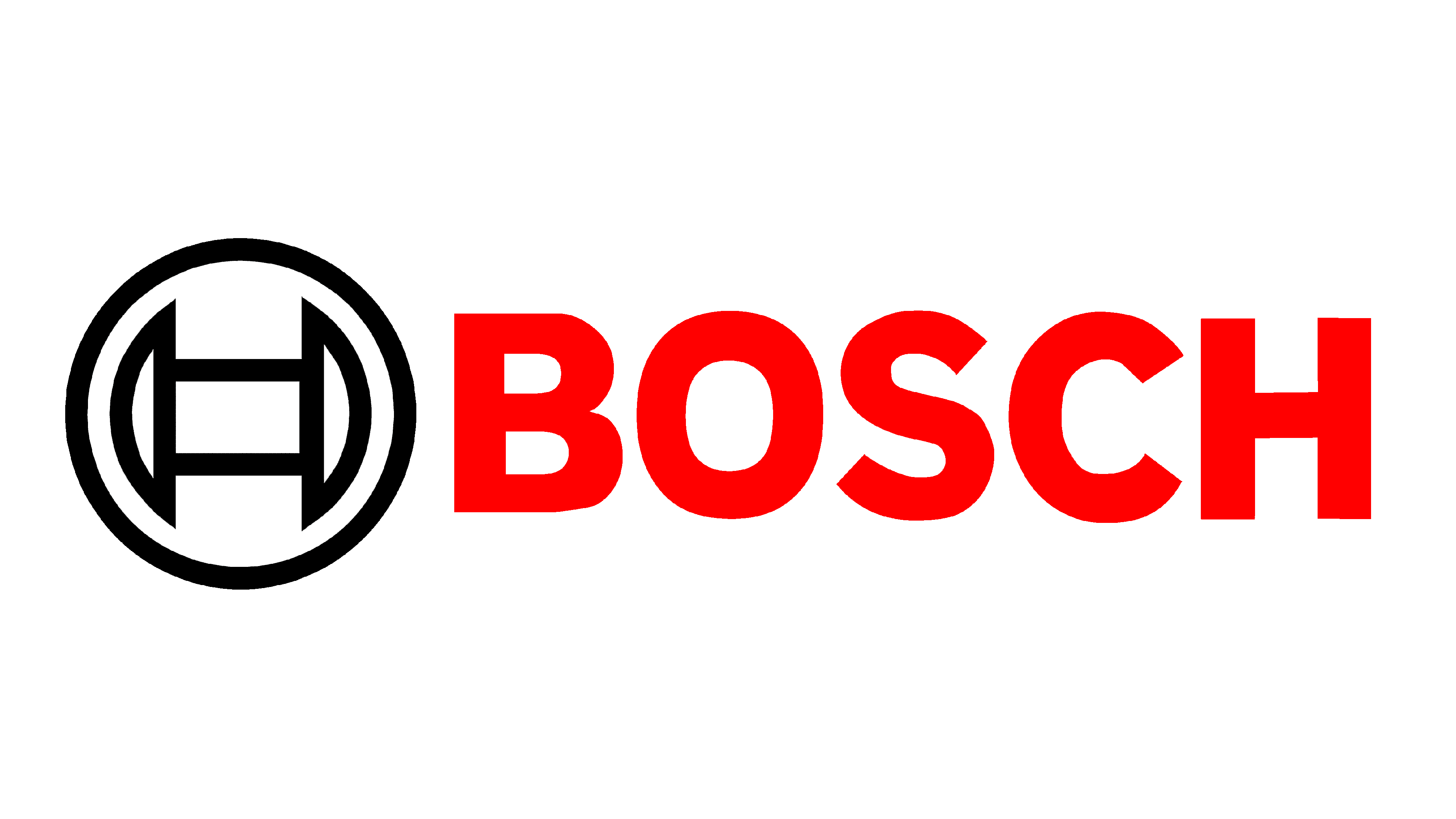 Air Conditioners, Heat Pumps, Air Handlers, Gas Furnaces, and Packaged Equipment. Best in Class Equipment!
The leader in advanced HVAC technologies, including Ductless and Ducted Mini-split, we have a solution for any home, any building, anywhere.
The Bosch high-efficiency inverted ducted split heat pumps are available in 2, 3, 4, and 5 tons. Making up 4 different-sized systems to suit your needs. 
The Air Scrubber attaches directly to the HVAC system ductwork to reduce viruses, bacteria, and other contaminants in the ambient air and on surfaces.