Proudly Representing the Best Refrigeration Brands in the Industry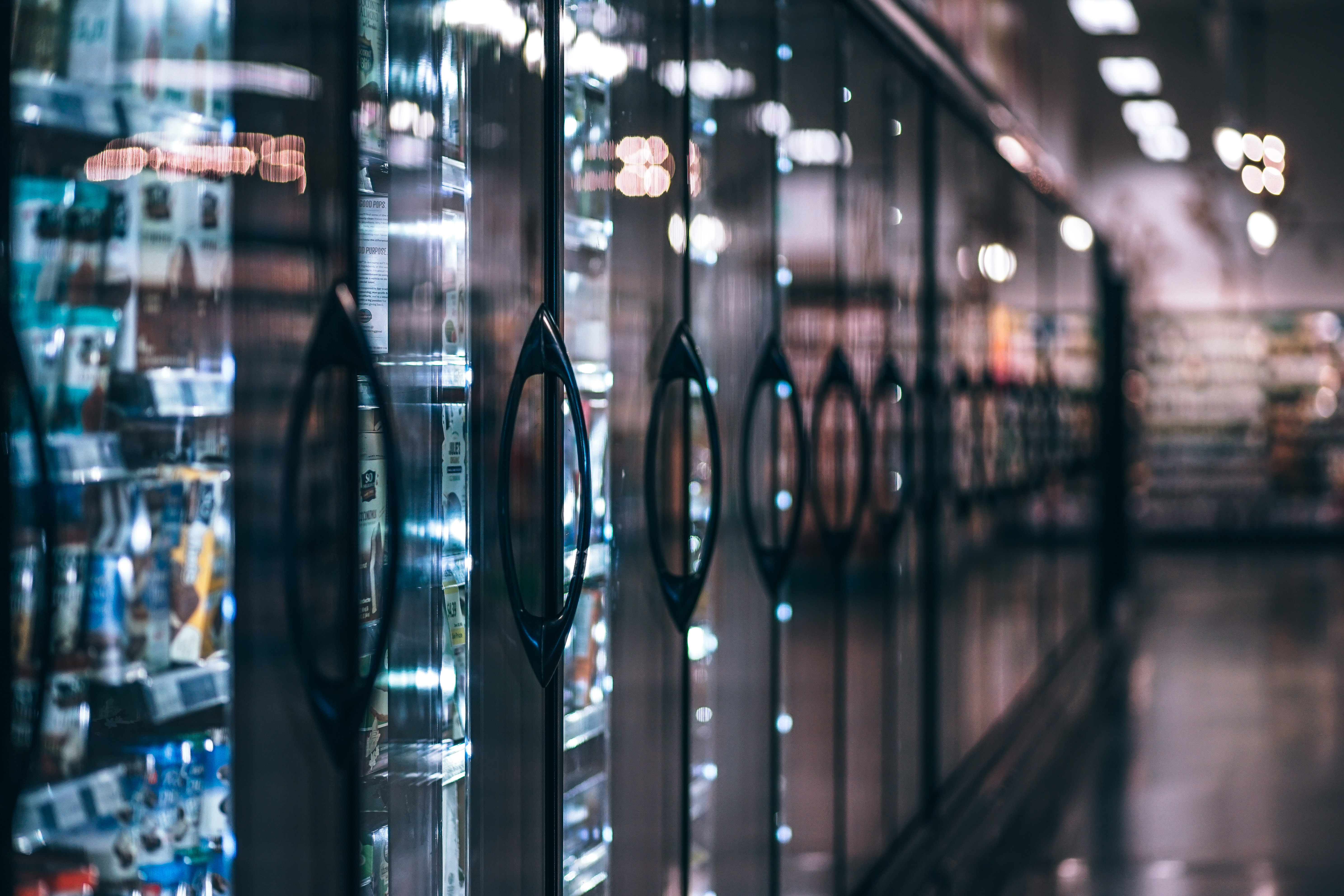 Crescent Parts and Equipment has partnered with the best refrigeration equipment manufactures in the industry to provide our customers with turn key solutions since 1944.  Our commercial refrigeration specialists combine professional training with real world experience to become some of the most trusted in the market. 
Our commercial refrigeration division can offer sizing, selection, and system design for applications such as cold storage warehouses, food processing facilities, bio-medical facilities, supermarket refrigeration, wine storage, restaurant and convenience stores.  No matter the commercial refrigeration application, Crescent Parts and Equipment is there to help serve your needs.
Check out some of these quality products installed and in use.